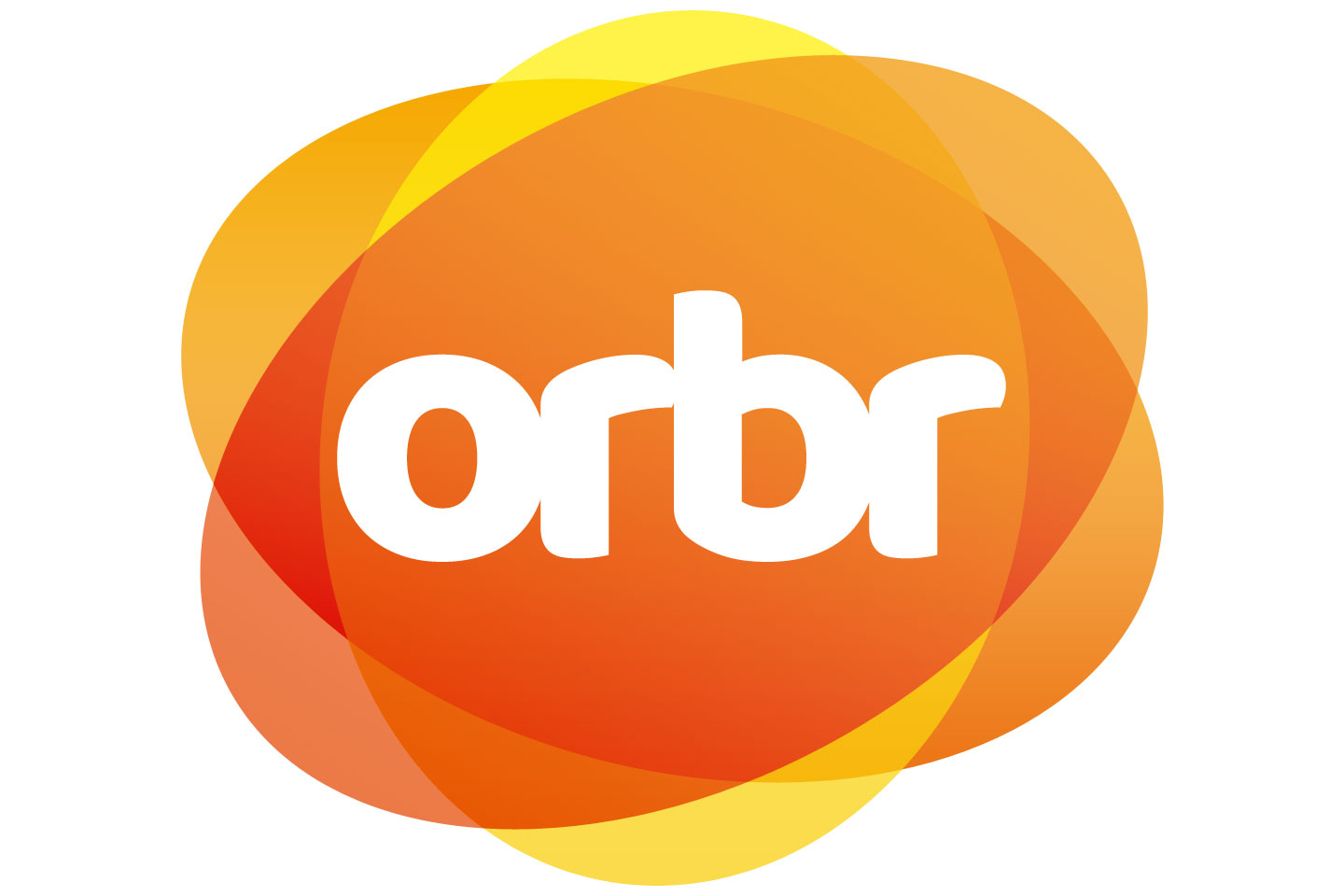 BRANDING & LOGOS
We'll help create branding that best represents your business and client base including a strong logo with maximium impact for use across all of your marketing.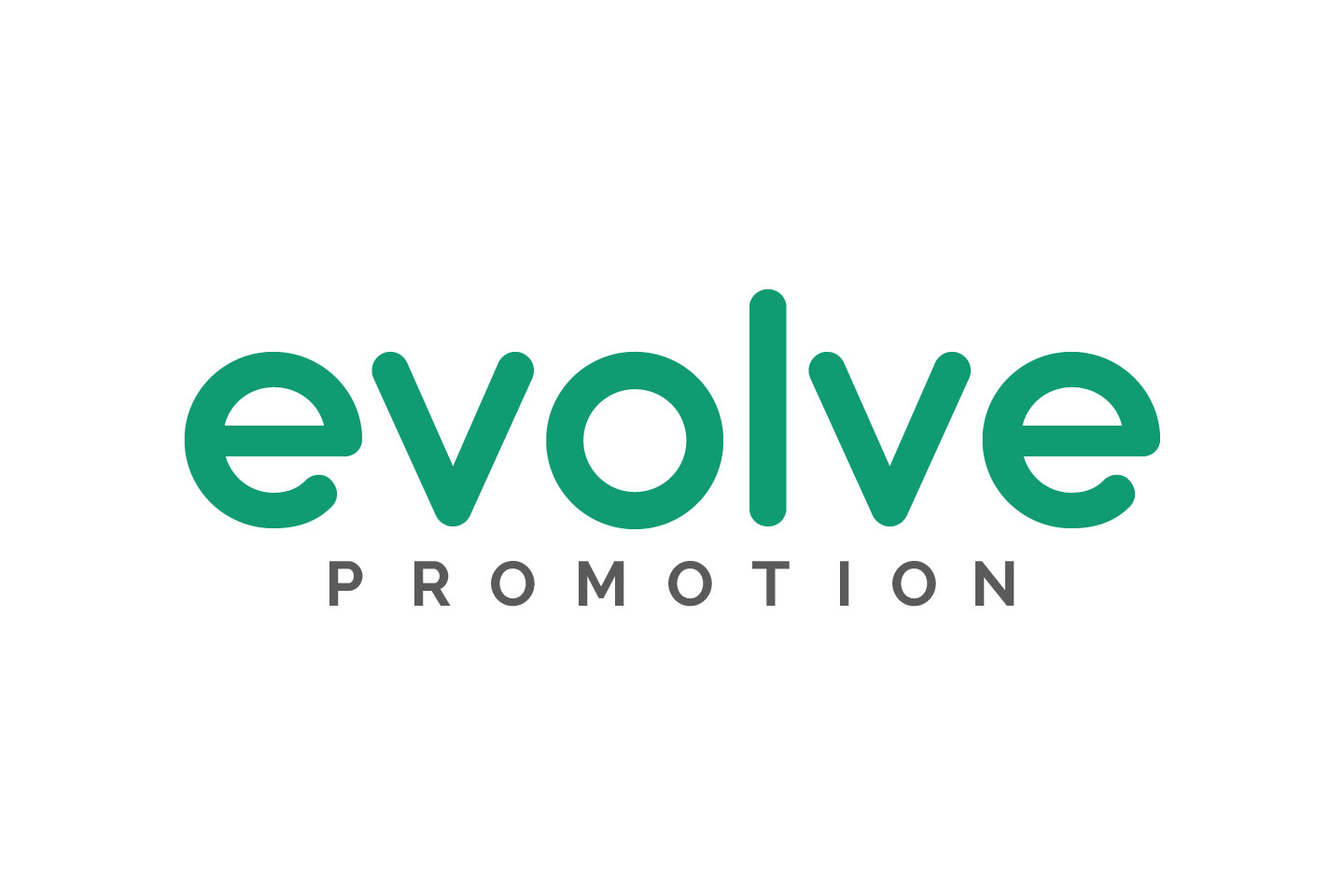 GRAPHIC DESIGN & PRINT
From business cards to brochures; posters and flyers to vehicle signage, we will incorporate your branding into attention grabbing graphics designed for all forms of media.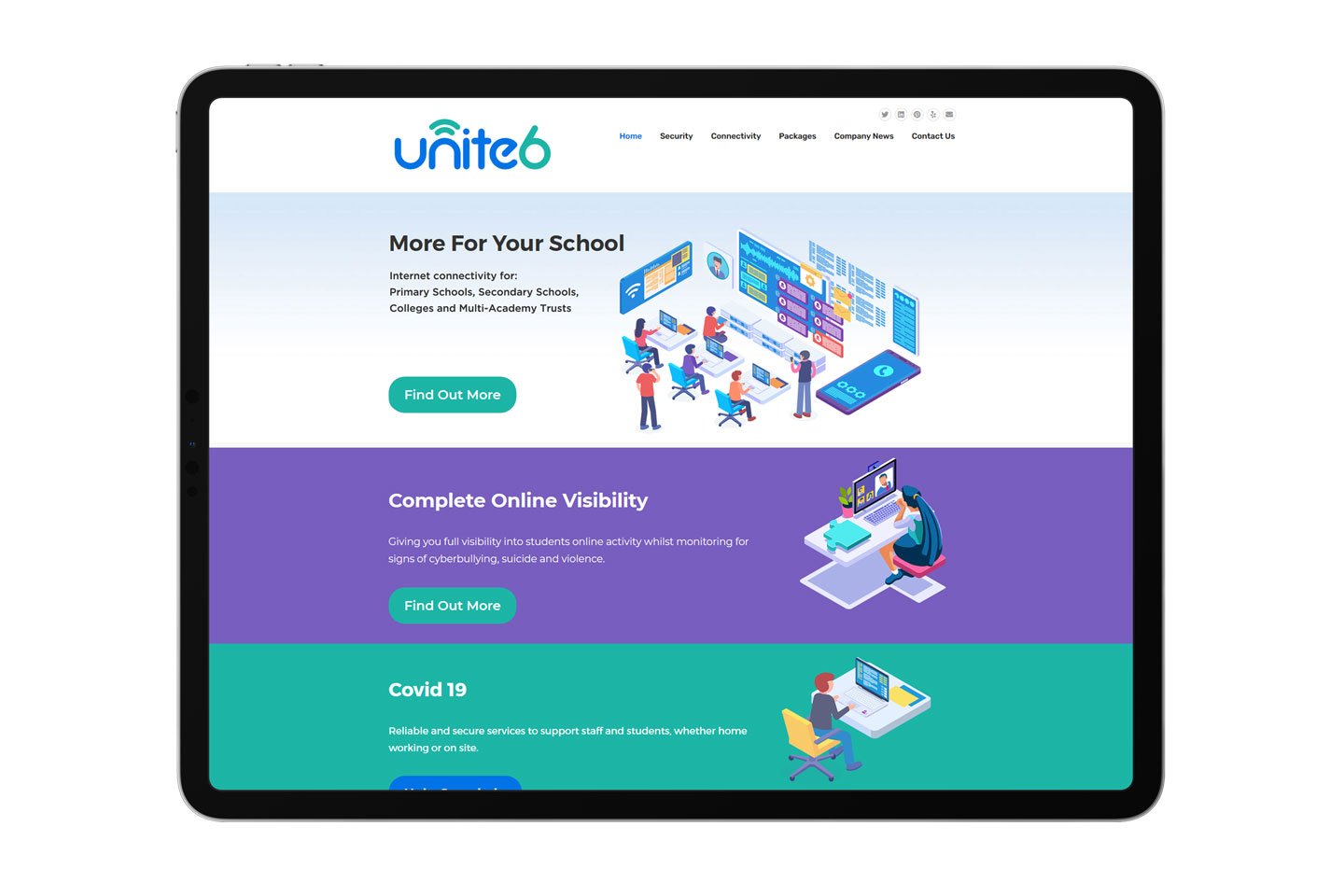 WEBSITES
Showcase your products and services online with an effective website which you can easily edit yourself. We can include features such as online bookings, events calendars, ticket sales and promotional offers as well as online selling options.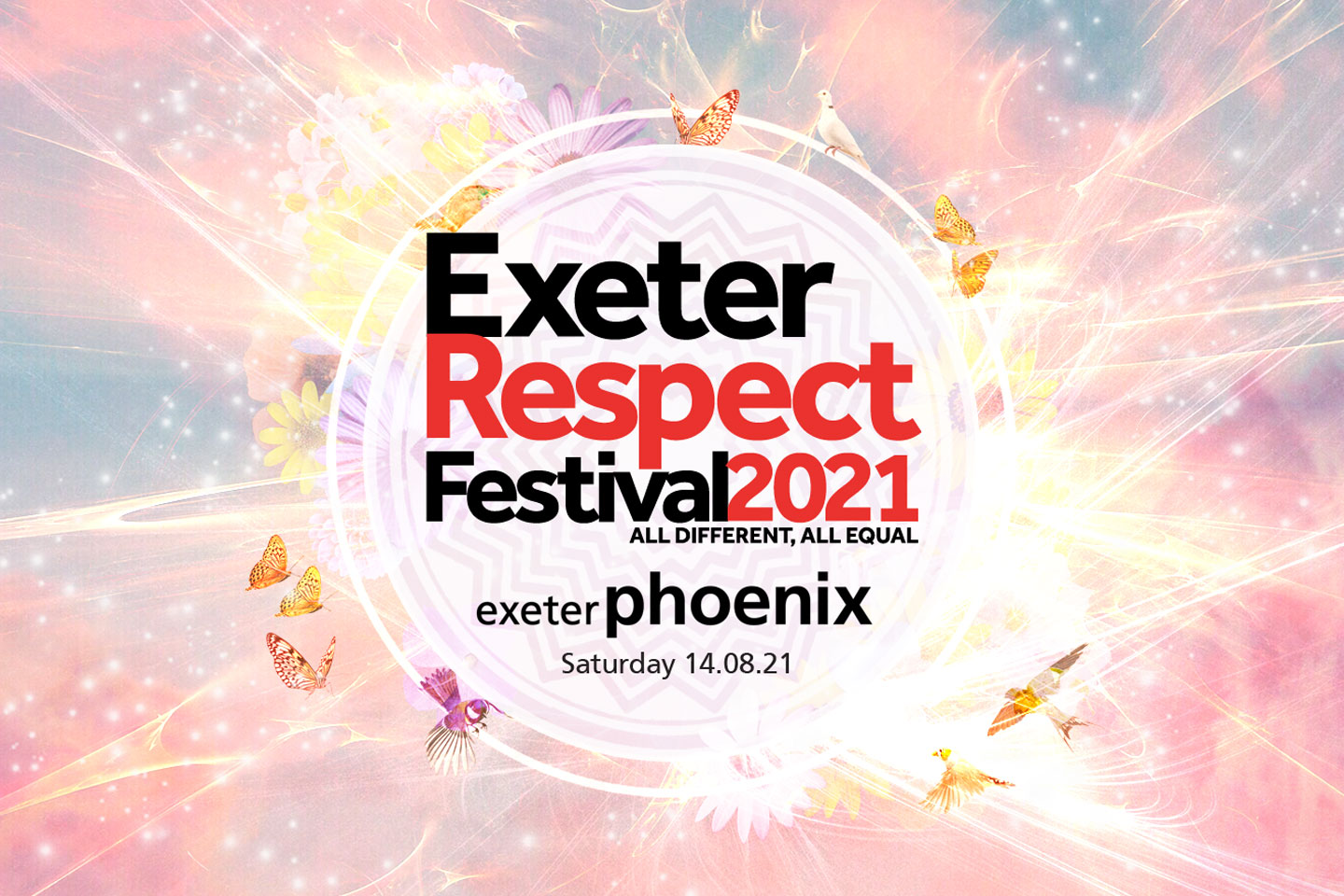 EVENTS
We will help you create a great look for your event as well as implement easy to admin systems; from flyers and social media campaigns to integrated ticket sales and online bookings.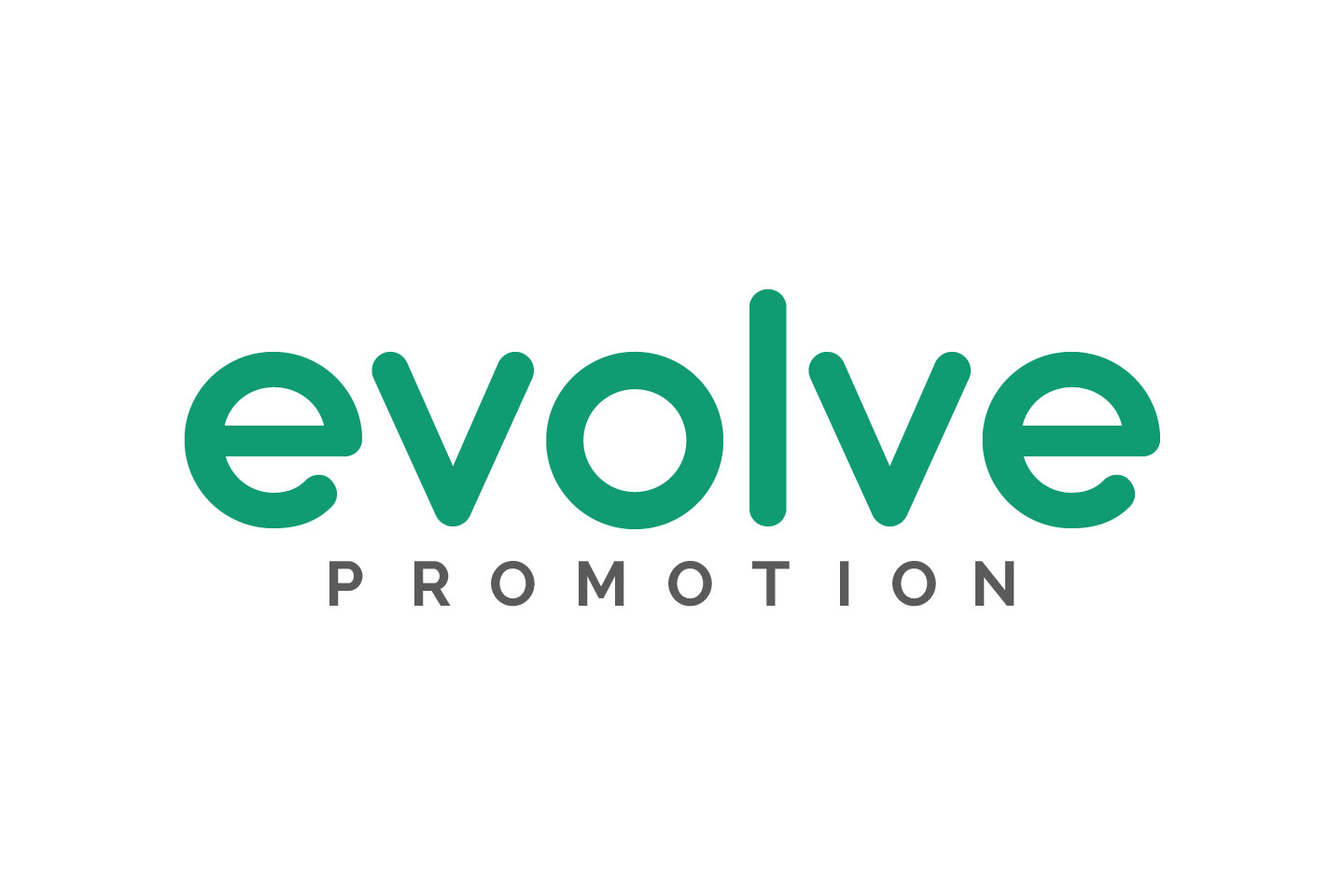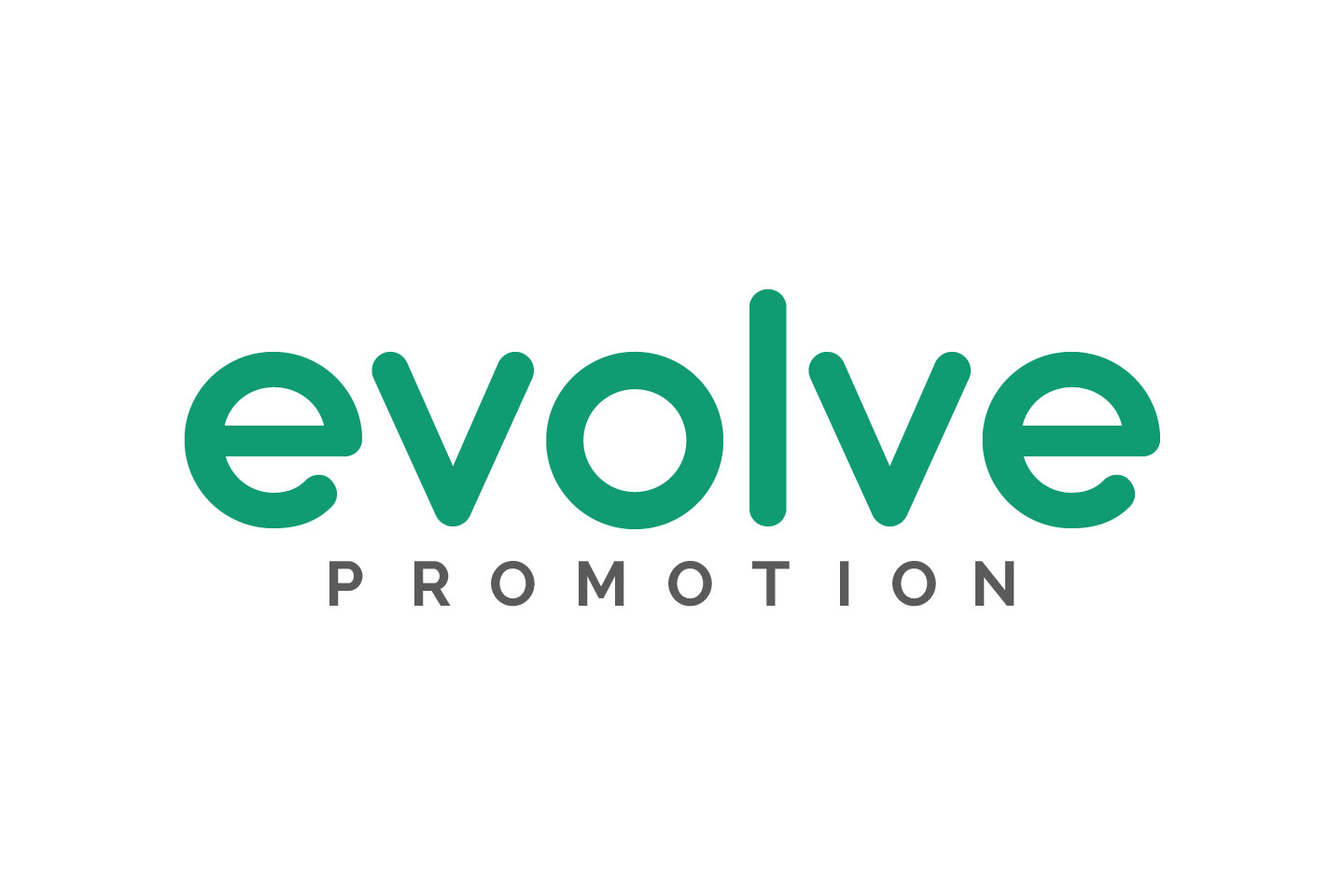 ONLINE STORES
Increase sales with your own easy to edit online store; designed to co-ordinate with your existing branding and market.
START-UPS
We have successfully supported many start up businesses from their initial branding and launch publicity to expanding their website as they grew or seasonal promotions throughout the year.
Our aim is to make things as simple and affordable as possible for you to reach your potential new clients.
PROBONO
Evolve is proud to have supported local charitable groups within Devon including Exeter Foodbank and The Beacon Centre offering them skills and support with campaigns and events either for free or at a significantly reduced rate.
BUSINESS COACHING
Support to help focus the aims and objectives of your business; exploring new opportunities and avenues, offering a sounding board and ideas of how best to move forward.
ABOUT
We offer a professional and affordable service to take away the stress of every aspect of your promotion leaving you to handle the running of your business.
We provide a comprehensive range of marketing and communication services including branding, graphic design, web design, email marketing, printing and social media.
EVOLVE
We are a creatively driven, small team who are passionate about new ideas and how these can be developed to drive more business for our clients.
Based in Exeter, Devon we look forward to discussing how we can help.
Call us on 07969 009985 for a free no obligation chat.
SILVER HALO CHARTERS
Website with booking and payments options, flyers, vehicle signage, promotional leaflets
Nigel and Maxine at Evolve Promotion have worked on two websites for me. My original website was for my construction and building business, Matt Forrester Construction, this is still in use and works really well. It is smooth and well optimised.
My second website is for my fishing charter boat business, Silver Halo Charters, which has been running since early 2018. This site has seen a lot of activity as its a new business I'm pushing. Most my bookings come via it's presence and social media.
Nigel and Maxine have done a really good good at setting this site up and keeping it well listed and running smoothly.
Nigel has also created promotional art work, posters and flyers for the business.
Highly recommended!!
Matt Forrester, Silver Halo Charters
RD TRANSPORT
Logo, branding, business cards, flyers, vehicle livery, website design, T-shirt design

Evolve has many strengths, one of these being their approach to problem solving and understanding the most suitable approach to achieve RD Transports's aims and goals.
They have created three websites for me and numerous amounts of print and vehicle livery.
We are particularly pleased with our branding.
Their design work is always refreshing due the fact they don't rely on repeating the same formula.
I would wholeheartedly recommend them to any business that requires an efficient and pragmatic service.
D Roberts, RD Transport