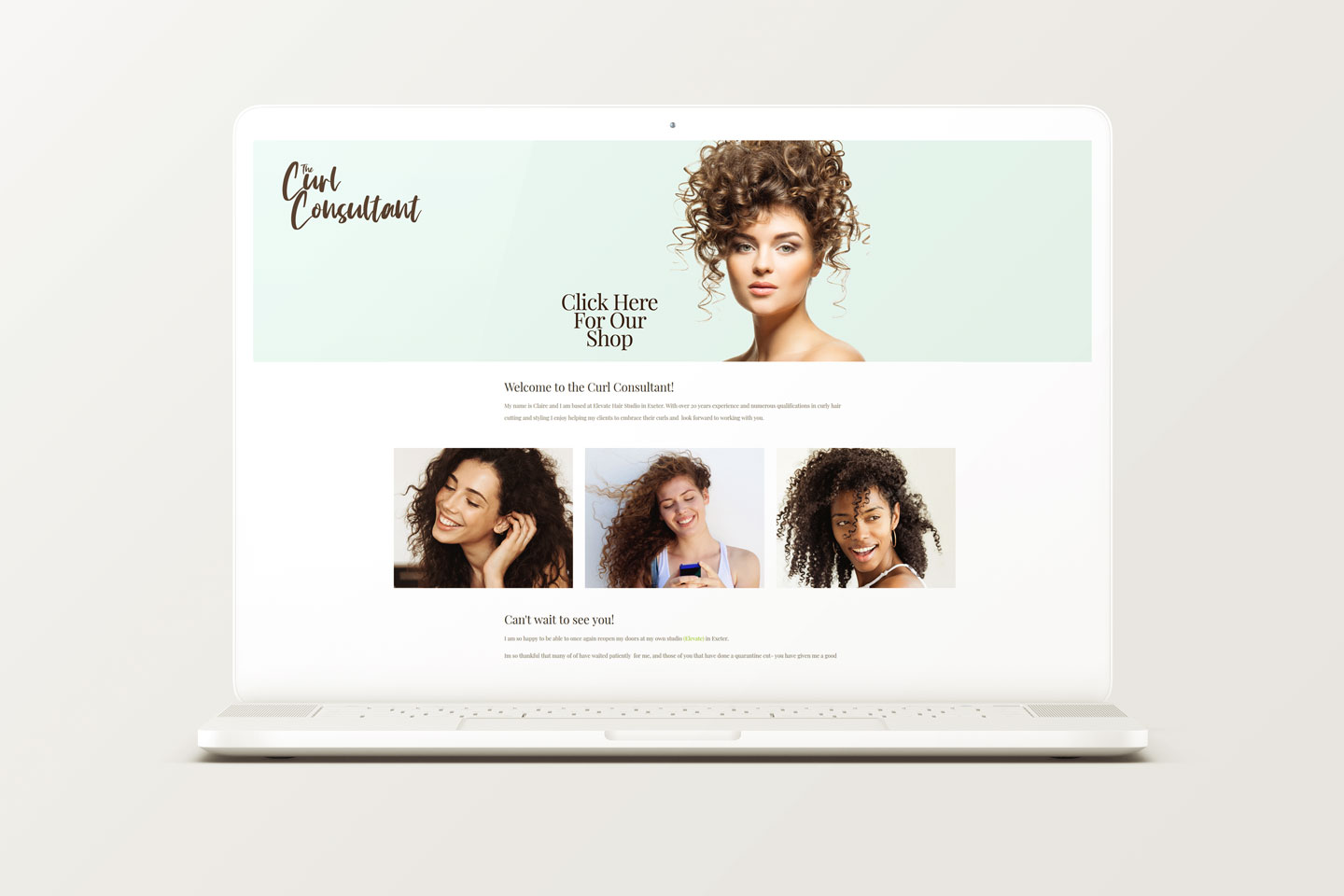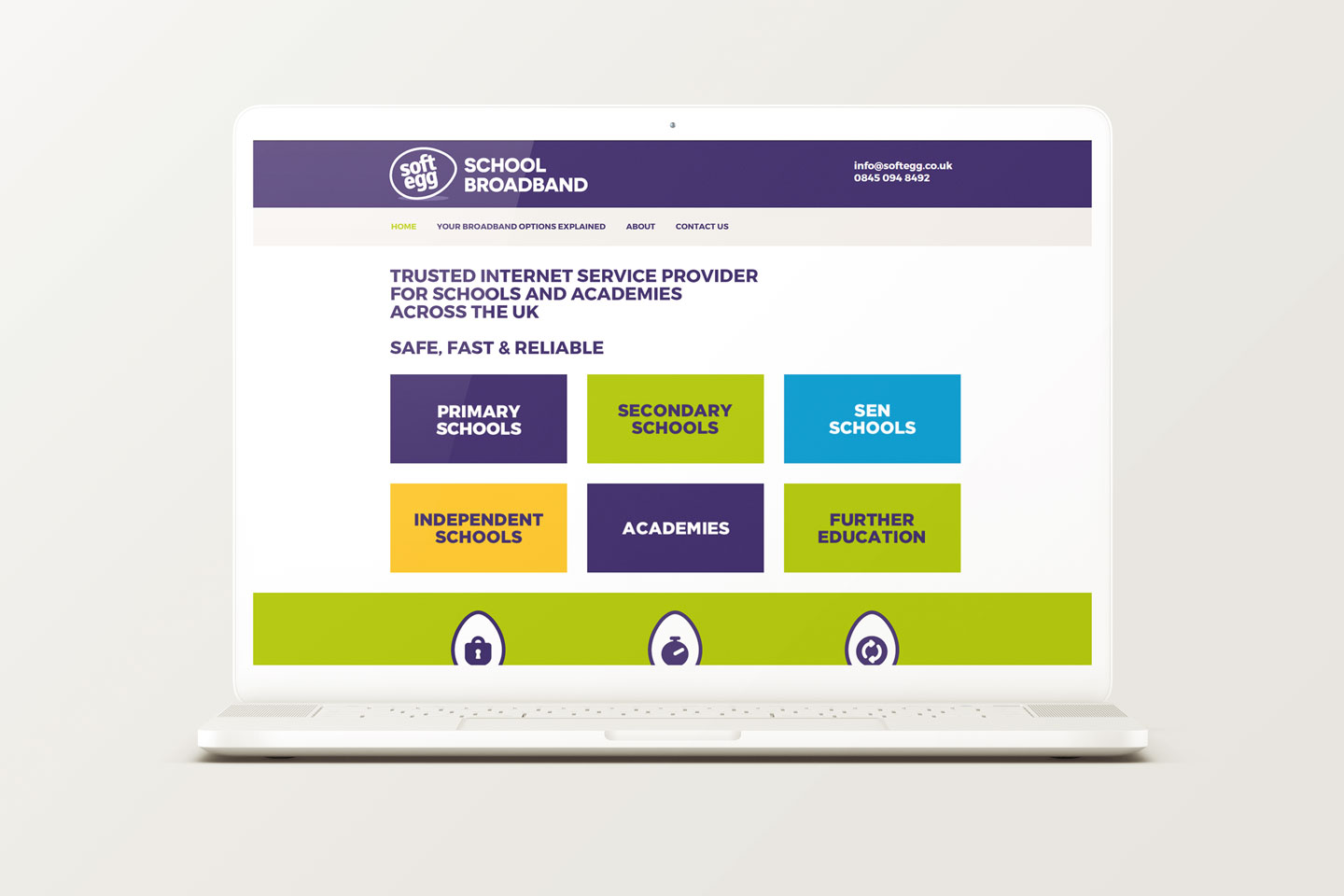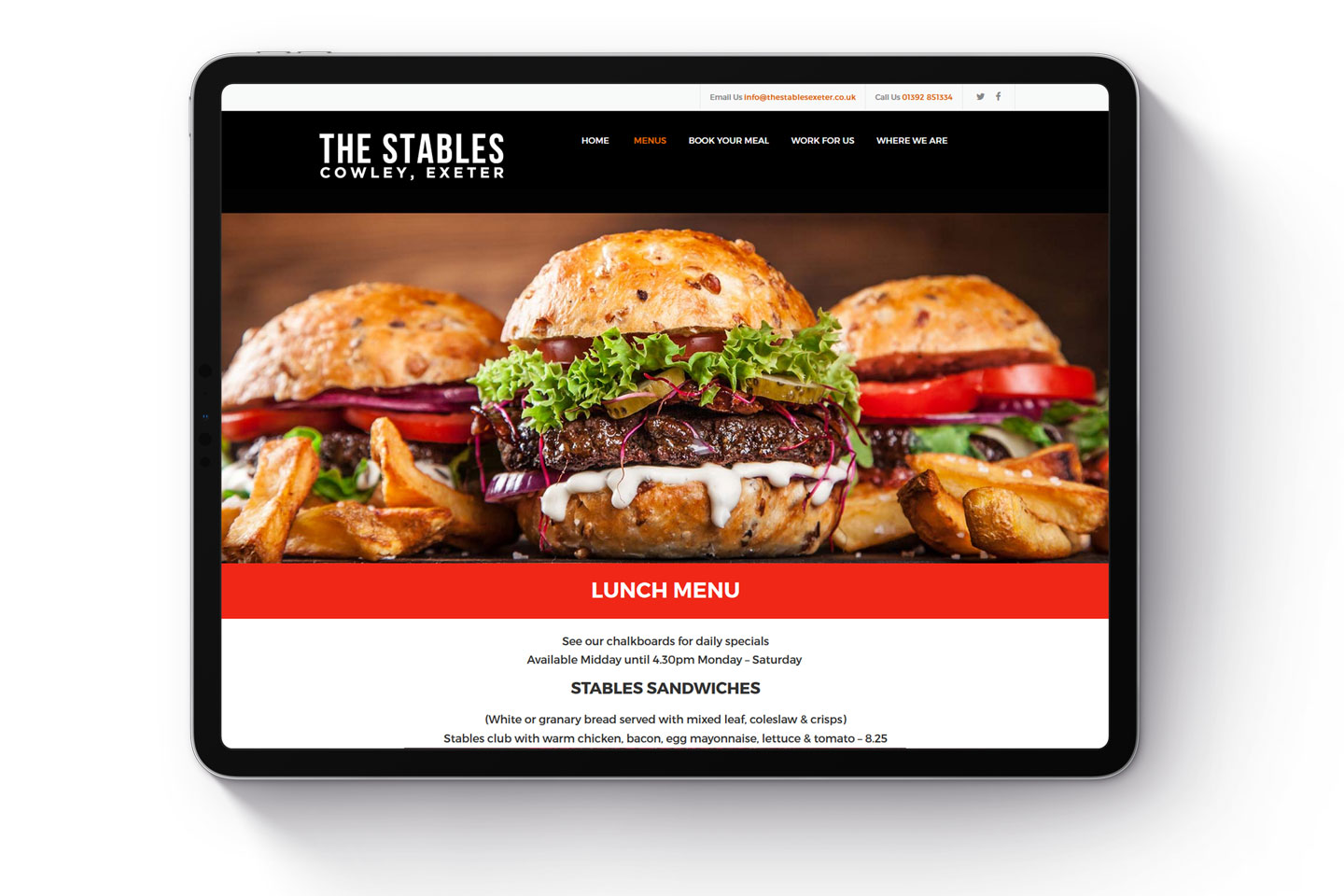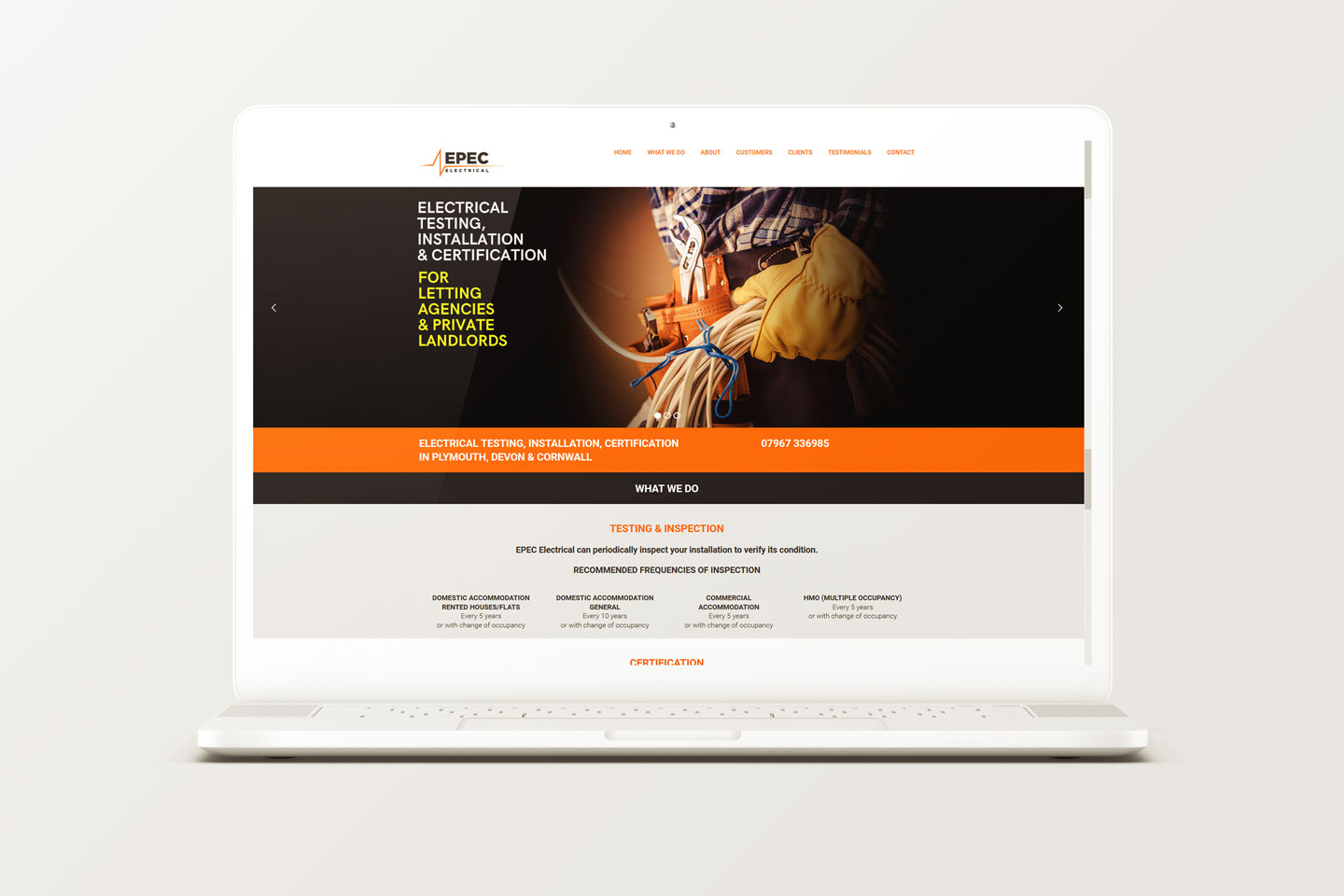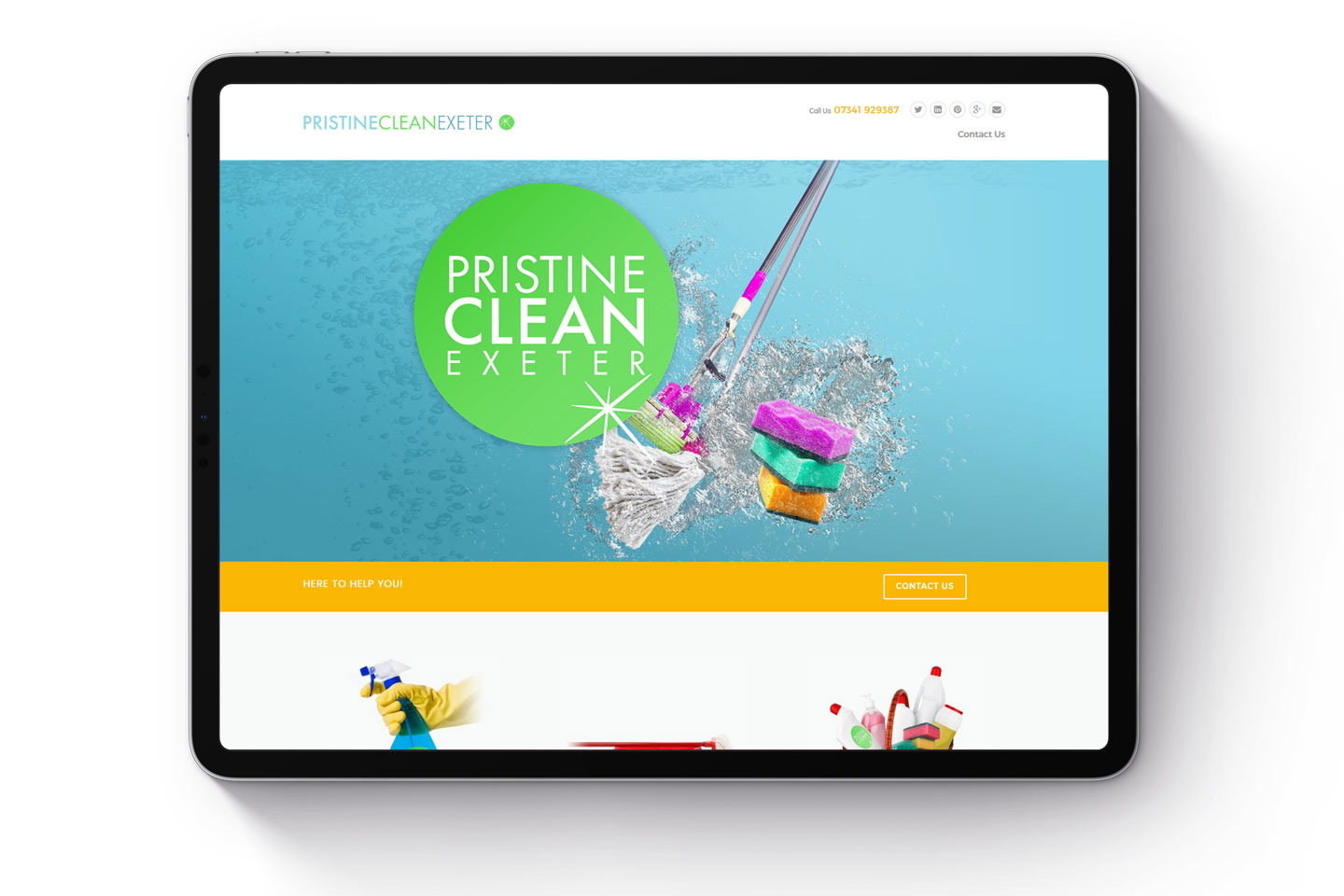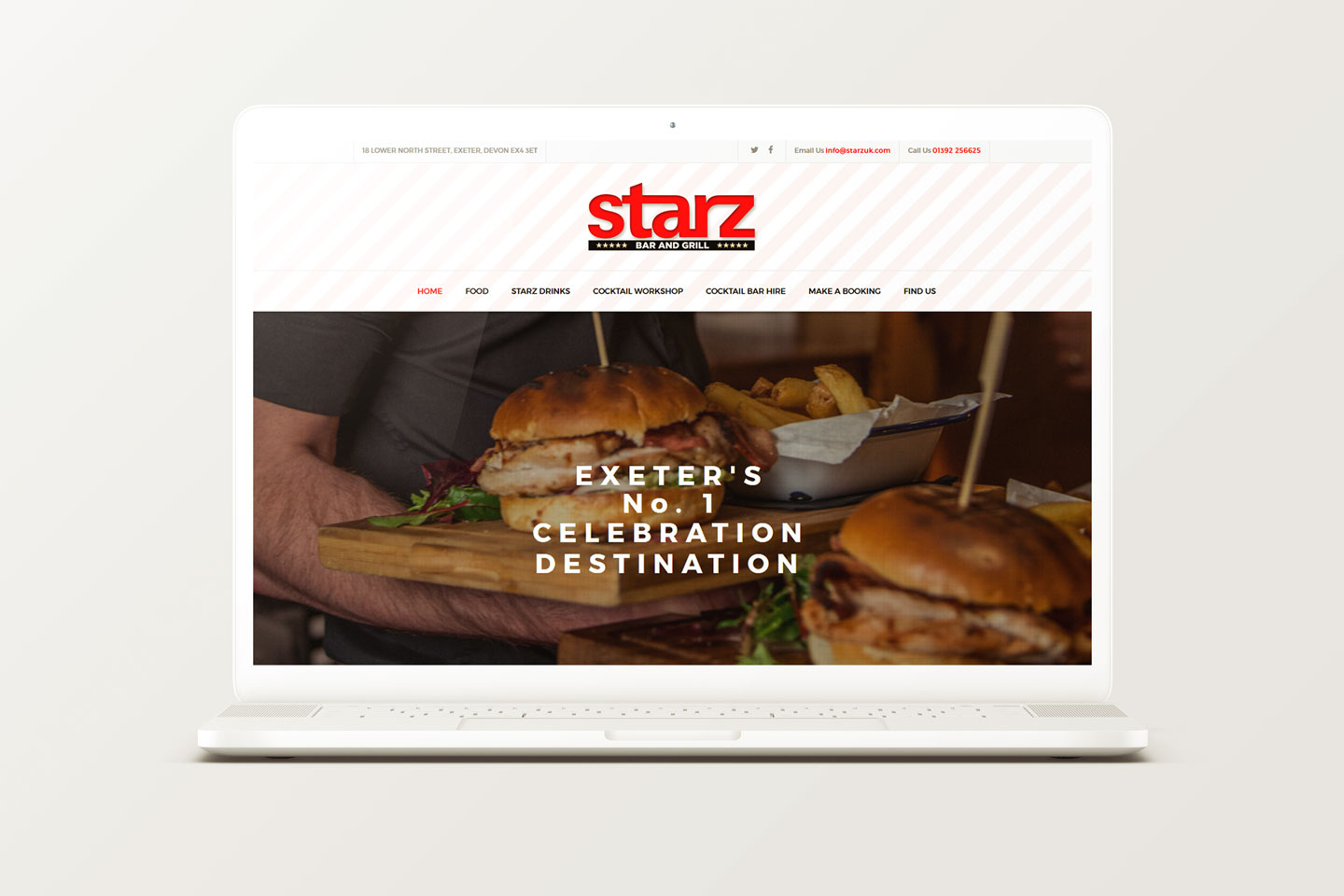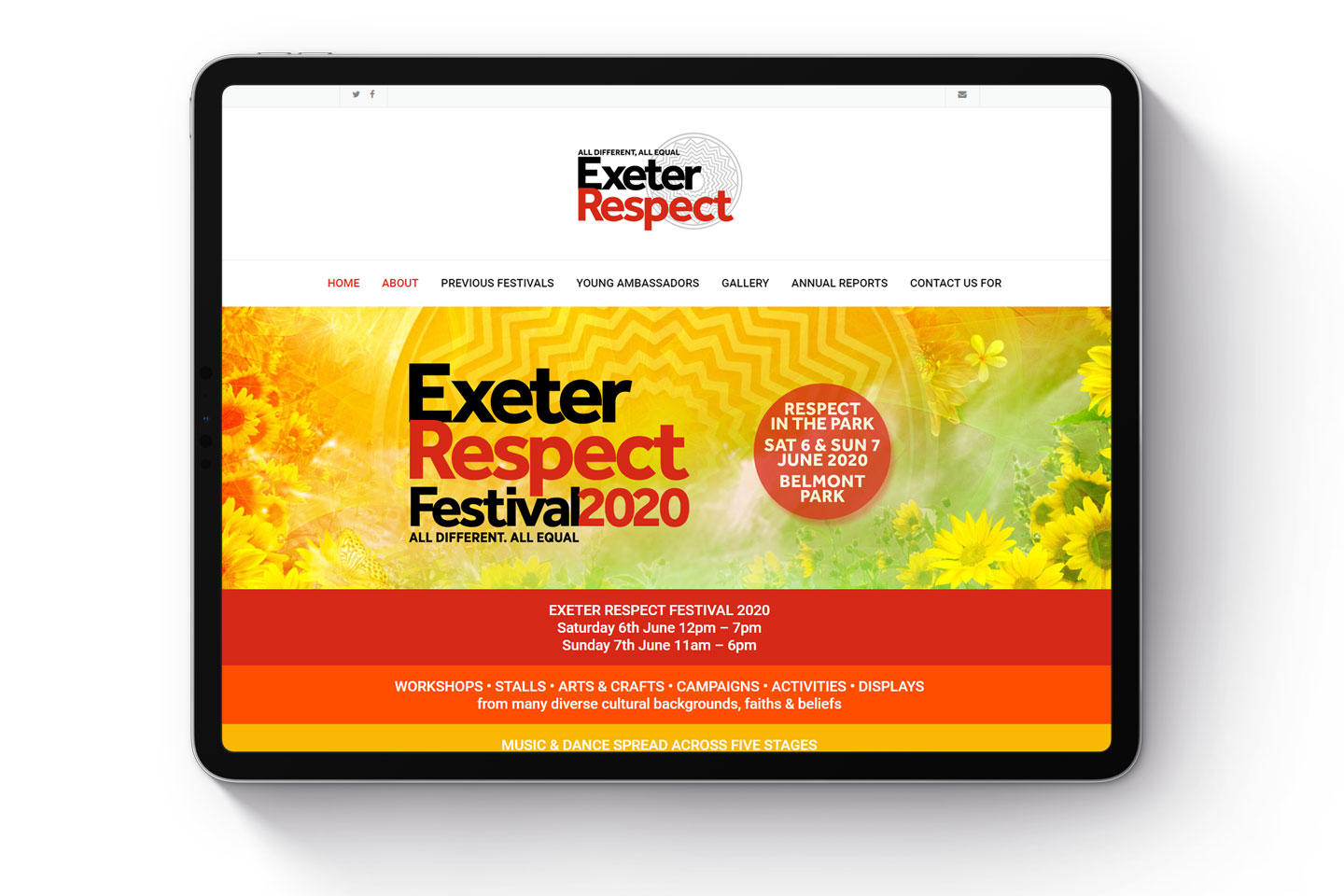 WEBSITES
We can create an online presence for your business with a simple to use website.
Your clients and customers will be able to learn more about you and interact with you easily.
Our websites are responsive, designed to work on various screen sizes, and are simple for your business to update should you wish.
Optional elements and features include events calendars, booking options, map features, social media feeds, online galleries, data collection and more.
If you currently have a website and would like some support with it, please give us a shout. Sometimes a few little tweaks can create a whole new look.
WE ALSO SELL DOMAIN NAMES AND COMPETITIVELY PRICED HOSTING PACKAGES
CLIENTS INCLUDE
EPEC ELECTRICAL
CLOUDSTACK
SOFT EGG SCHOOLS BROADBAND
EXETER RESPECT
THE STABLES, EXETER
STARZ
THE BAKEHOUSE

WE OFFER
WEB HOSTING
EVENT CALENDARS
ONLINE BOOKING
MAP FEATURES
SOCIAL MEDIA FEEDS
ONLINE GALLERIES
DATA COLLECTION
CLIENTS